Noncredit Education At Mission
Mission College offers free noncredit courses that help you build skills and prepare for success in for credit courses and programs.
If you're starting over, looking to change careers, or you've been working for a while but want to return (or start) your college education, we're here to support you.
Students may earn certificates in noncredit areas, but noncredit courses do not apply to degrees or transfer to other colleges.
Please Note: Noncredit courses have zero tuition cost and no fees. Federal Financial aid is not available for noncredit programs. Consult the Financial Aid Office for more information.
---
Current Noncredit Programs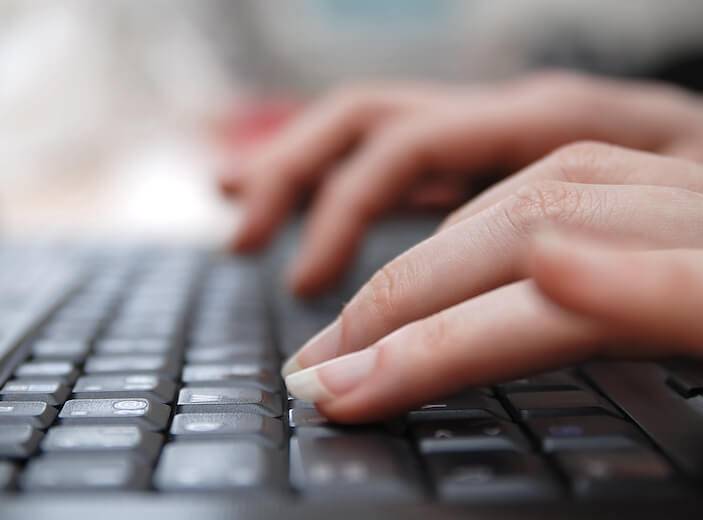 Beginning Computer Skills Noncredit Certificate
Gain keyboarding, internet search, and software application skills. Prepare for entry-level jobs in business/technology.
Certificate Details
Noncredit English as a Second Language (ESL) Certificates
Noncredit ESL is for beginning learners. If you're Intermediate or above, enroll in a ESL for credit program.
Certificate Details
Community Health Worker Noncredit Certificate
Our CHW Certificate prepares you for public health, healthcare, social services, and other related positions in the field.
Certificate Details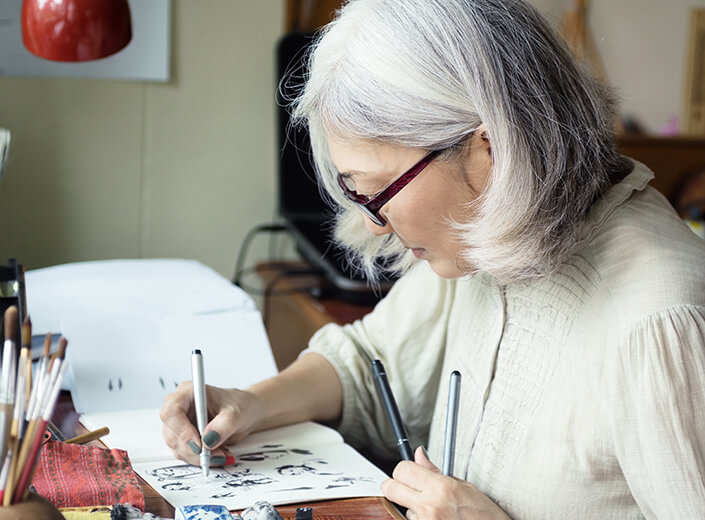 Older Adults
We offer both art classes and senior preparedness courses for older adults. These courses are free & offered only to those living in various facilities year-round.
Older Adults
---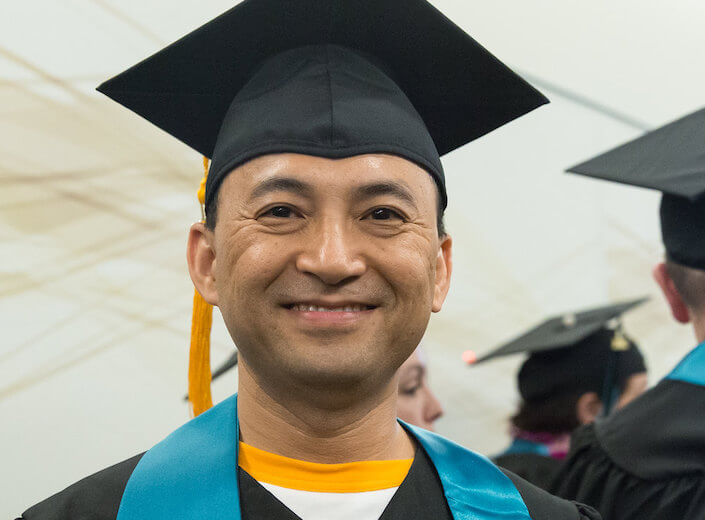 Adult Education
In particular we support enrollment into noncredit programs and the transition from adult school or noncredit community college courses into credit-bearing courses and programs. Mission is a member of the South Bay Consortium for Adult Education.
We provide a seamless transition between adult school and community college.
---