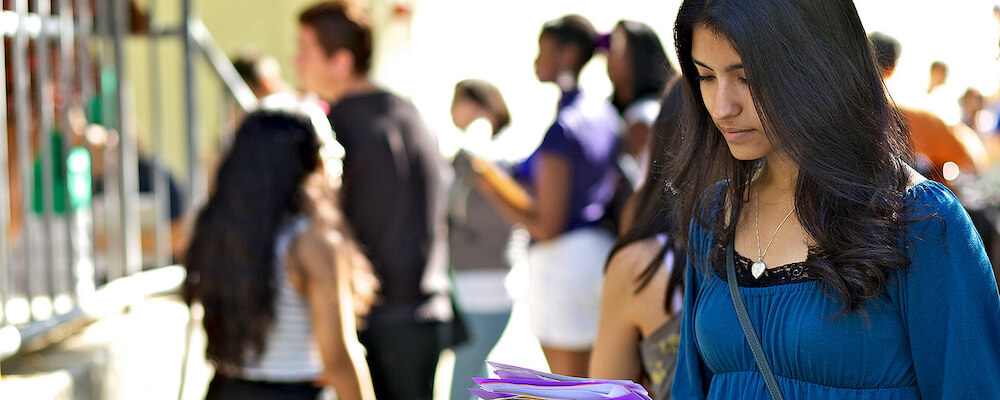 Study Political Science
The study of political science at Mission College involves not only the examination of the structure of government and political systems but the examination of the interaction of individuals and institutions within those systems.
These courses offer valuable insight into these events on the local, state, national, and international levels and they also encourage involvement of the citizenry.
Earn an associates in arts degree for transfer (AA-T) and guaranteed transfer to a Cal State University.
Take courses that satisfy UC and Cal State transfer requirements.
Opportunity for politcal internships.
Explore world, American, state and local politics.
Learn from political experts in the Bay Area.
---
Political Science Courses
---
Be a Part of the Honors Transfer Project
Join a community of high achieving individuals with the Honors Transfer Project.