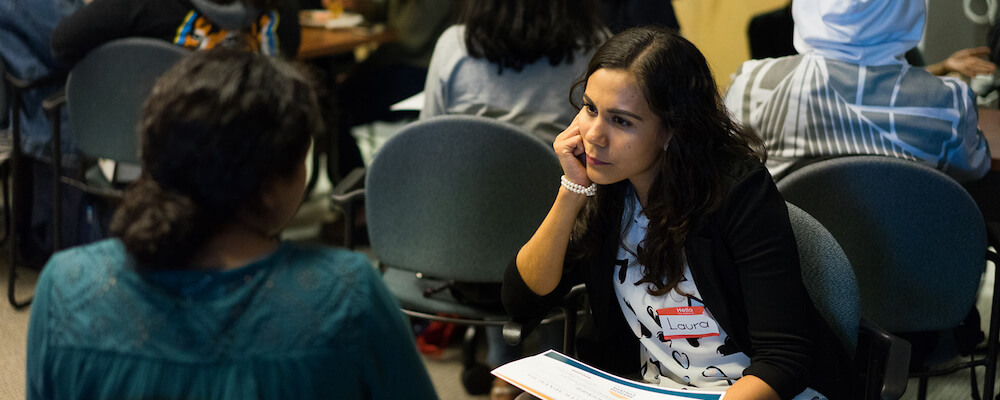 Work Study & Employment
Federal Work Study is an employment program (a job on-campus or off-campus via America Counts Program) where you earn money (receive a paycheck). Students who submit a Free Application for Federal Student Aid (FAFSA), complete their file and put their name on the work study waiting list are given priority.
Student can only work up to 18 hours per week and the hourly rate is $11.50 to $14.00 per hour.
---
Search for a Job
Students can look for jobs through our exclusive jobs website. Many already also list "work study" as an option.
On-campus jobs include working for Parking, the Welcome Center, the International Center, Campus Center and others.