Download a PDF of all our Fall 2021 hours. Every time you are on campus, you must take the self-screener assessment for COVID-19.
Mission College
Learn more about Mission College.
---
Mission: Forward
In an effort to control the spread of the novel Coronavirus, Mission College has moved services and classes online. The college will gradually reopen as we move towards the rest of 2021 and expect a full reopen in Spring 2022. See our class schedule.
---
Mission Go App
Search and pay for your classes, log into Canvas, find a map, and chat with us on the go!
---
Taking an Online Class
Online courses offer the flexibility of learning anywhere and anytime.
Online Classes
Free Laptops and Wi-Fi
If you need assistance with a laptop or accessing reliable Wi-Fi, we can help.
Laptops/ Wi-Fi
Open Computer Lab
Drop in during open hours or by make a reservation up to two weeks in advance.
Computer Lab
Talk to a Counselor
Our counselors are here to answer your questions via live chat or by an online appointment
Talk to counselor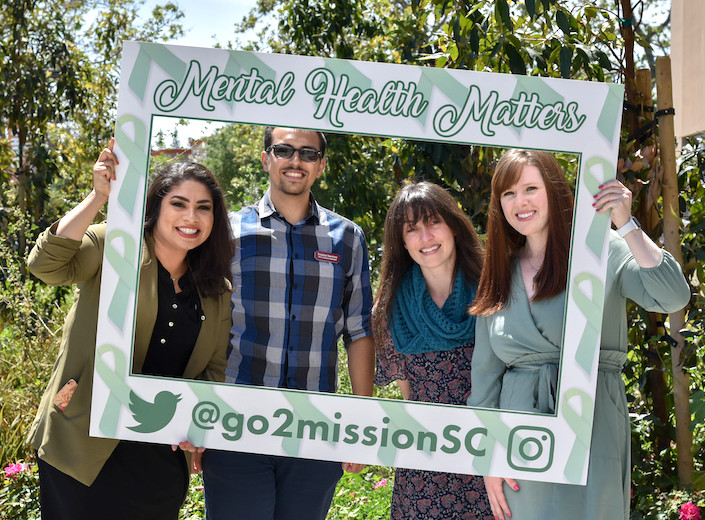 Mental Health Counseling
Counselors are available to chat with via Cranium Cafe with any currently enrolled student.
Mental Health
The pandemic has changed so much for so many of us, but there's no need to postpone your education! Apply to Mission for a high-quality college education at only $46-per-unit.
Furthermore, online degree programs make community college even more attainable for working students and those with other prior commitments.
However, if you try online classes but still prefer a traditional face-to-face instruction format, you can return to it when campus opens back up at some point in 2021.
College is a major investment for you and your family. But don't worry, as a community college in California, our fees are among the lowest in the country.
Not only does The California College Promise Grant waive fees for almost half of student who attend a two-year school in-state, but there a numerous grants, scholarships, loans, and payment plans to help you finance your education.
Speak to someone from the Financial Aid Office via drop-in chat. You can also review the steps to accessing financial aid to get started.