Year Up and Mission College
---
Students like Michael, Jaz and Rebecca are benfitting from a paid internship with a Fortune 500 company and classes in computer applications, computer programming and/or business. Rebecca Esparza is closing the tech divide as a woman of color from Eastside San Jose, as an intern at Facebook.
Hands-on training.
Real world corporate access.
A six-month internship.
Support from not only Mission College's staff, but Year Up staff.
Classes at Mission College combine courses in computer applications, computer science, communication studies, and business.
---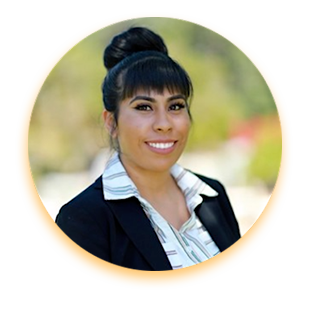 When I found out I was going to intern at Facebook, it felt unbelievable. I want to give back to my community and recruit more women of color and from other underserved groups to work in the tech industry. I want to close the digital divide. In my classes, I was introduced to coding including Python and HTML. My coursework was hard, but I enjoyed it! The staff and faculty and both Year Up and Mission College provide support, training, and mentorship.
Rebecca Esparza
Data Analyst Certificate
Choose from the Following
IT Help Desk Technician
Gain the skills for an entry-level position in IT support with this certificate.
Certificate Info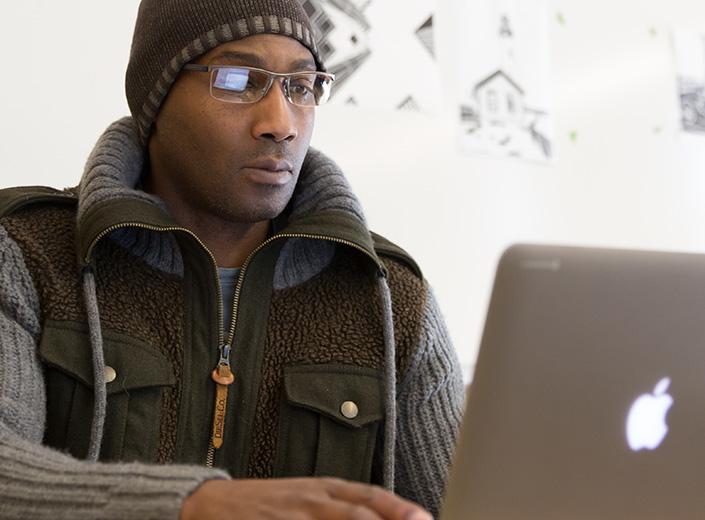 Data Analytics Associate
Take classes toward a programming and data management certificate.
Certificate Info